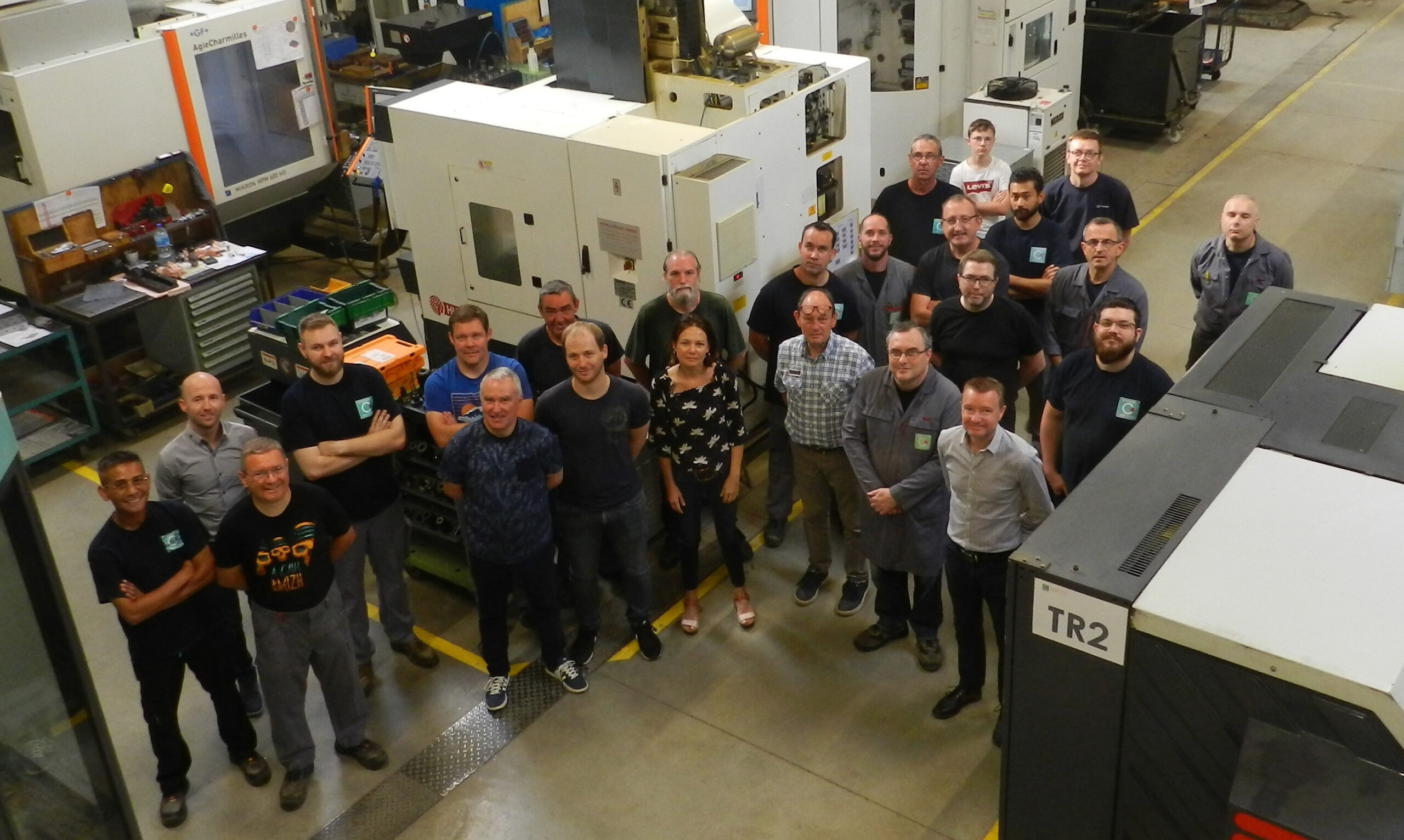 Welcome at Conanec Industrie
CONANEC INDUSTRIE Company is specialized in design and manufacturing of mold for the plastic injection process and precision machining of complex parts.
With 30 years of historic know-how, CONANEC INDUSTRIE offers a global service. We work for different sectors such as Pharmaceutic, Food, Cosmetic and Defense.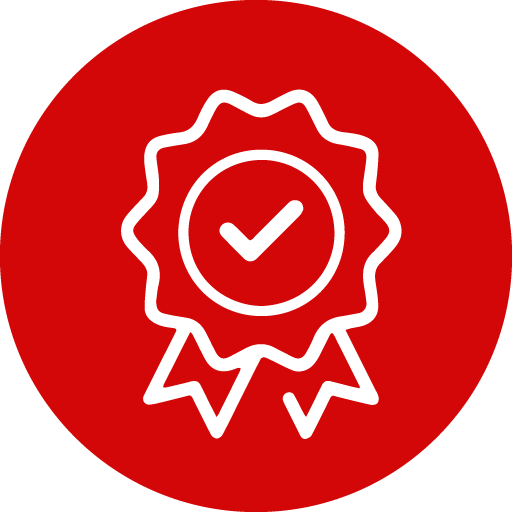 Quality at the heart of our attention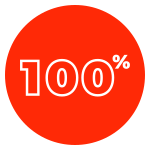 Vertical integration of the industrial process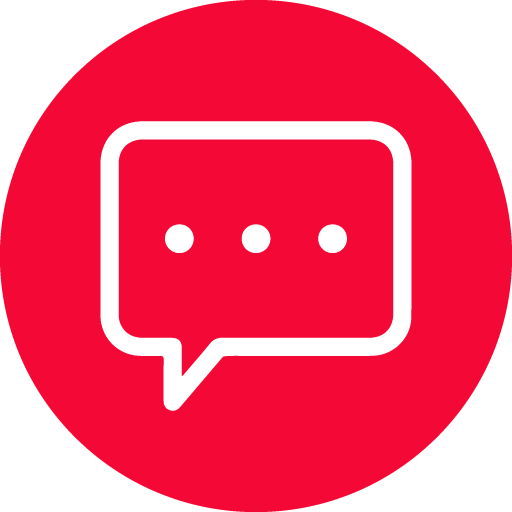 Technical support and advice
Molds for plastic injection
They trust us

MD PLAST
« CONANEC INDUSTRIE has real know-how »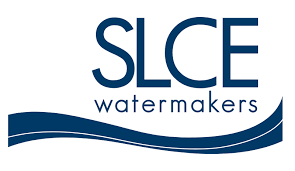 SLCE WATERMAKERS
« Continue like that »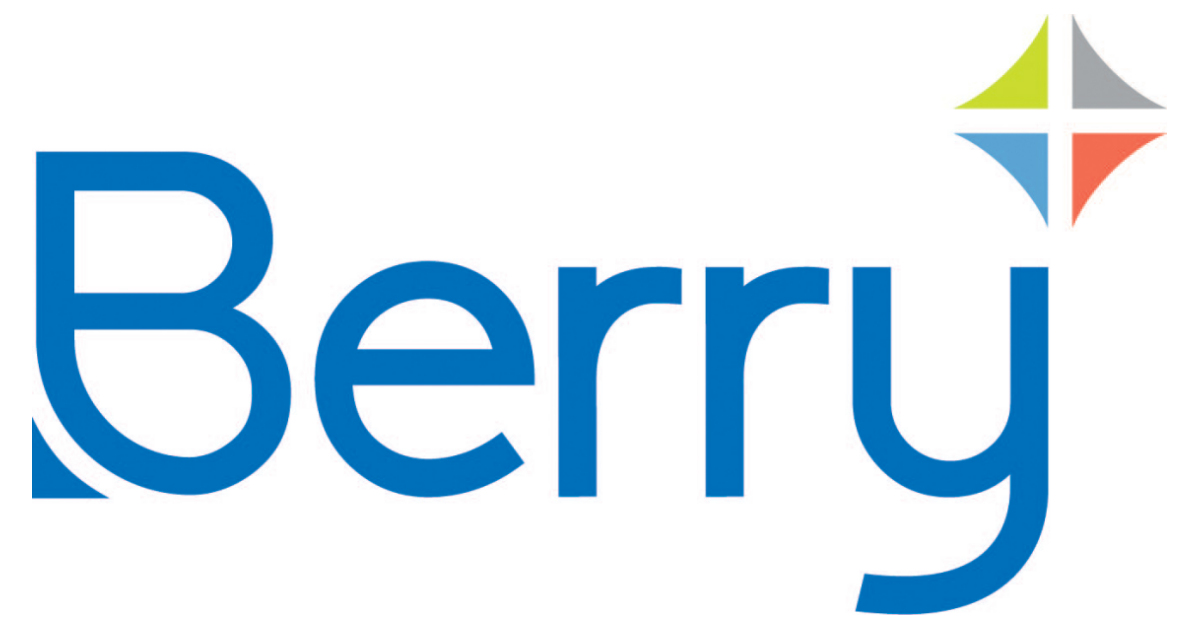 BERRY
« We will certainly continue with you for the responsiveness and quality of your services. »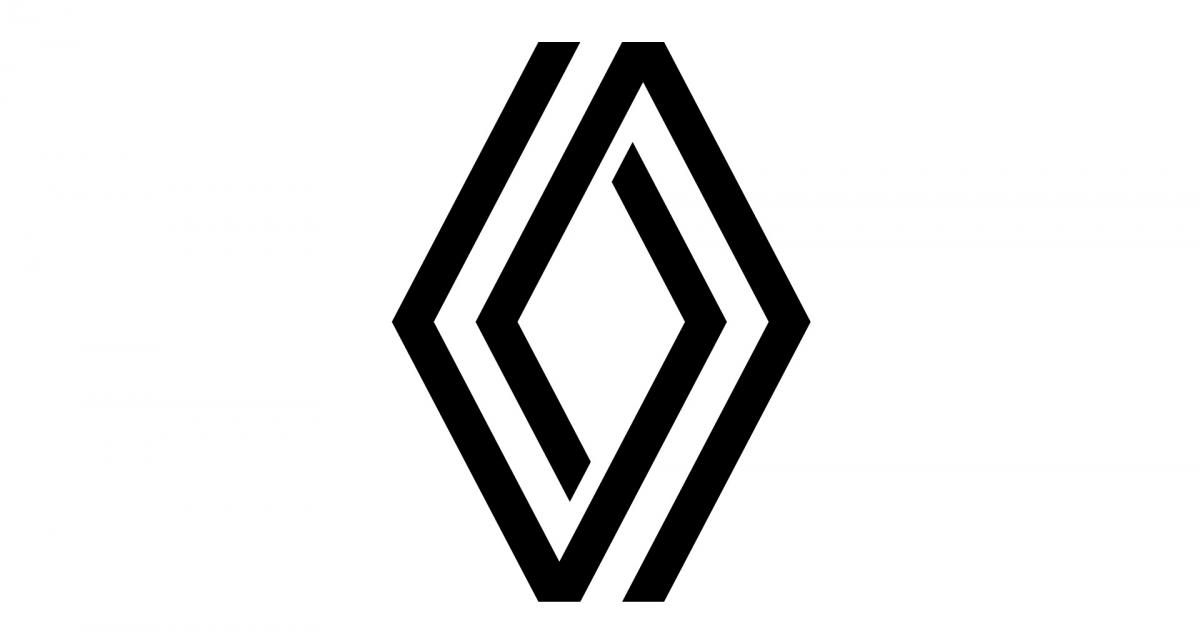 RENAULT
« Stay as you are »

ALBÉA
« The clarity of the deadline and its keeping. Rigorous machining quality for an often competitive budget. »