Our activity
Mold for plastic injection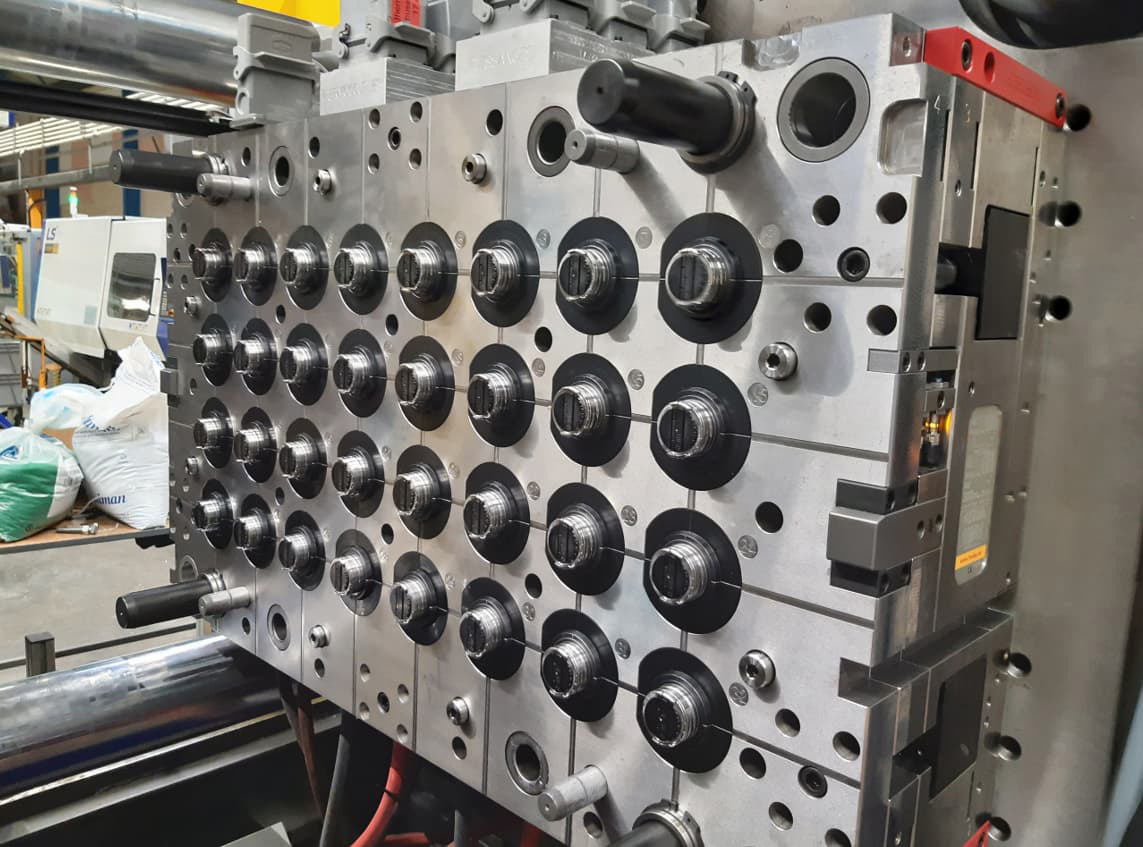 Our offer
We are a trusted partner for many of our industrial customers in France and abroad.
We work following our customers technical specifications in order to :
 Make and develop your test mould
Make and develop your indsutrial mould
Support you during the mould's entire life (mold adjustment-maintenanceretrofit-garantueed renewal)
Manufacture new moulding éléments
Modify your mould to fit different moulding device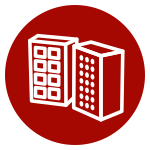 Molds from 1 to 128 cavities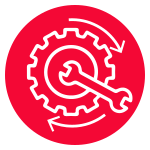 Tool life
Complete industrial tool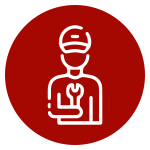 A team of experienced technicians
Conanec Industrie supports you from A to Z
Our technical team from the design office provides you with optimized technical solutions in the design of your mold in order to best adapt it to your presses and peripherals.
Our Studies and Industrialization department is at your disposal to provide an optimized solution for parts and mechanical assembly elements
We offer different mold designs adapted to the architecture of your injected parts. We master:
Unscrewing molds
Multi-cavity mold (up to 64 cavities)
A hot runner nozzle open and closed
Drawer mold
Shell mold
Riser mold
Multi-opening mold
Bi-material mold
2 plate mold
For hinged caps
We offer our customers mold testing in order to:
Validate the kinematics and the mechanical behavior of the mold on a pre-series defined by the customer
Control the Quality aspect of the parts according to the Customer specifications
After the first trial, we work closely with our client to:
Debrief on the essay:
– Behavior of the mold according to its kinematics and its machine settings recommended by the customer
– Ensure reporting on the quality of injected parts
Initiate corrective actions if necessary with our workshop for a development of the mold
We offer various retrofit and maintenance programs to extend the screw life of your moulds.
From the addition of a cycle counter to the complete retrofit of a mould, we bring our expertise to the refurbishment of your tools with:
 Refurbishment of your fingerprint lines
 Manufacture of new molding elements identical to your new mold
 New assembly of standard or manufactured wear elements
 Complete ultrasonic cleaning
 Without 2D and 3D plans, we can make new plans from an existing part thanks to our 3D camera system and our metrology devices.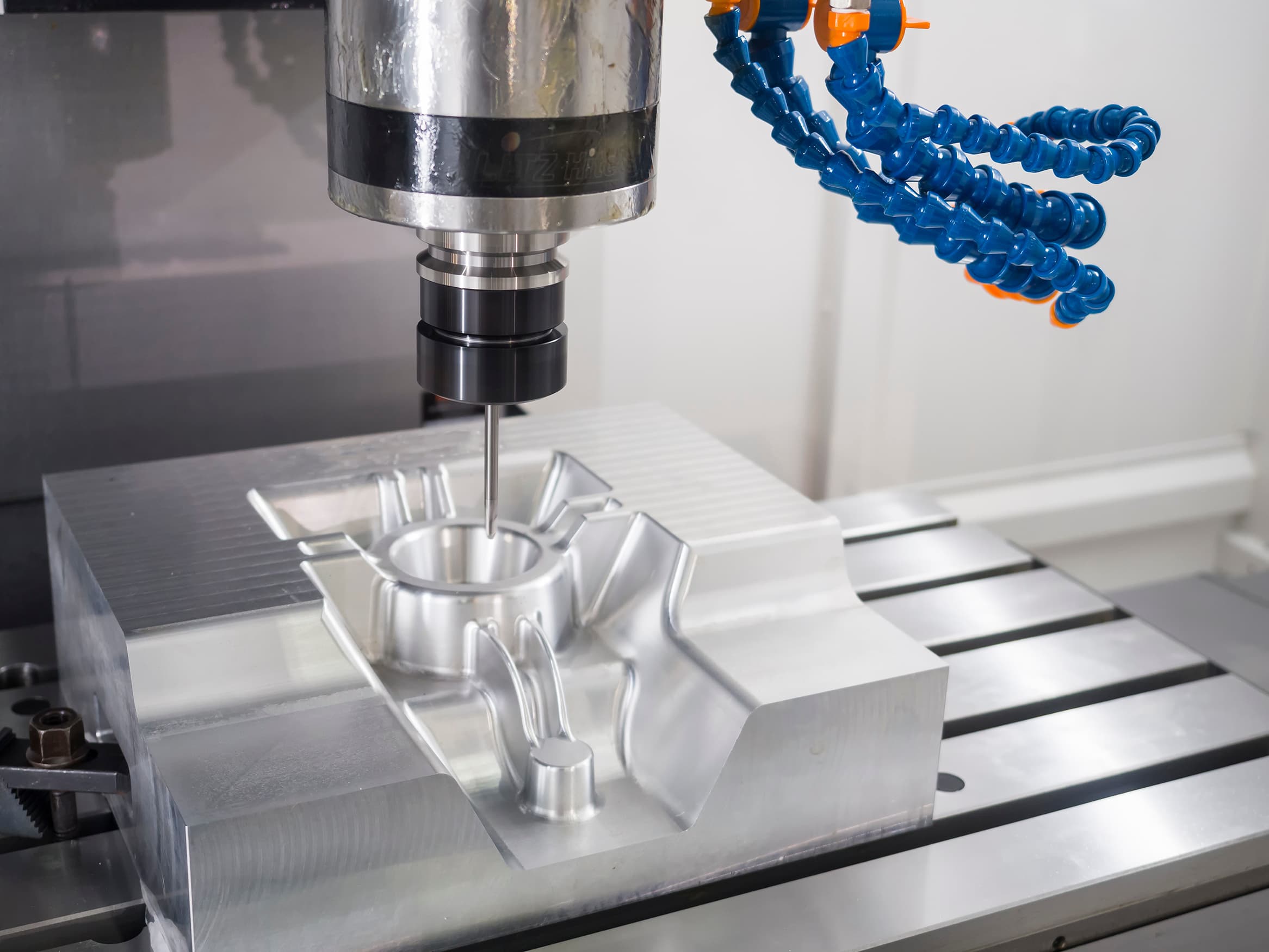 Destinations and Uses
Our team is at your disposal to provide you with an optimized solution. Our plastic injection molds are used in particular in areas such as:
Cosmetic
Food / Pharmaceutical industry
Pharmacy / Medical
Defense
electronics
Aeronautics / Space
petrochemicals
agriculture
Renewable energies
State research and development centers
Our latest achievements
MOULE COSMETIQUE 16 EMP.
Injection bloc chaud buse obturée
Injection latérale sous-marine sur pièce
Guidage par centreurs extérieurs de la plaque DV
Plan de joint tiroir invisible
Aspect poli glace
MOULE COSMETIQUE Mini moule 8E. Buse
Micromécanique
8 empreintes
Dimensions plaques moule:  160x160mm
Usinage de petites dimensions: Diamètre 0,26mm
MOULE ALIMENTAIRE Moule 32 E. BOUCHON FLAP
Injection bloc chaud buse ouverte – PI inter
Démoulage filet sauté
Éjection par DV
Recentrage de la PF et PM par centreur droit