Our activity
Precision machining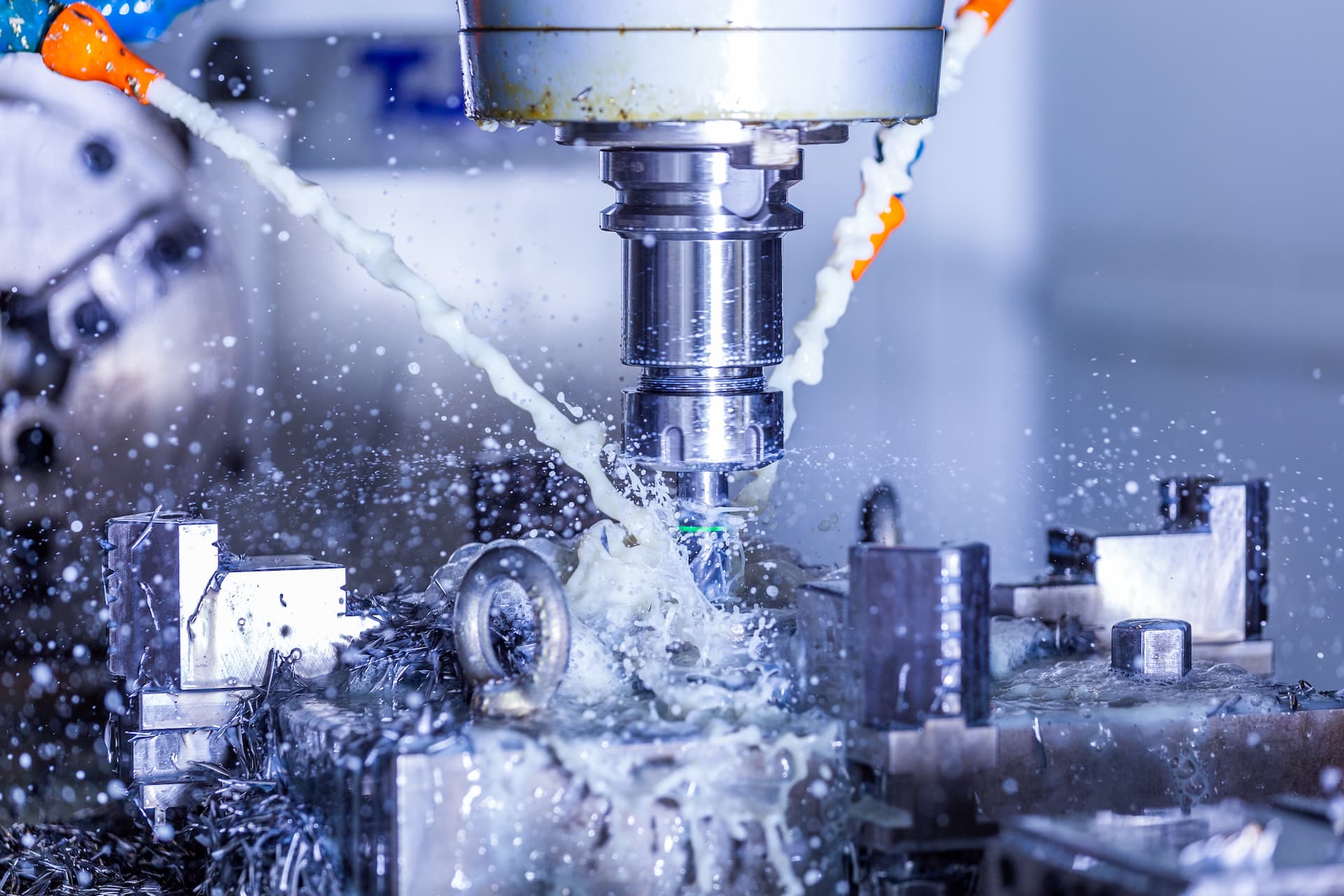 Our offer
We offer tailor-made solutions for the machining of high-precision parts, from single units to medium series, thanks to multi-material know-how: steels (stainless, tooling), aluminum and copper alloys, plastics… We design and manufacture all types of mechanical assemblies for different industrial sectors (rotational molding, thermoforming, assembly and control caliber, punching, deburring, etc.).
Conanec Industrie supports you from A to Z
We are at your disposal to bring you the best expertise for machining precision parts. Our milling and turning equipment allows us to achieve: – Tolerances to hundredths – Finished surface finishes thanks to tool rotations up to 36,000 RPM. – Mechanical glide adjustments up to h7/g6 – Production rates for small, medium and large series thanks to our two CN lathes equipped with bar feeders.
CONANEC INDUSTRIE is equipped with three spark erosion centres. Our erosion capacities allow us to work all types of parts according to the following characteristics: – Maximum room dimensions: 1100x780mm – Maximum part loads: 500 Dan – Maximum mass of the electrode: 20 kilos – Maximum machine strokes: x: 450mm – y: 320mm – z: 410mm – Surface condition after erosion: Polished-shiny appearance after erosion
Our wire cutting center allows us to achieve the cutting of complex shapes on parts up to 900x600x350mm and for a maximum mass of one ton.
On a finishing process, our cutting quality ensures a surface finish up to a roughness index of 0.33.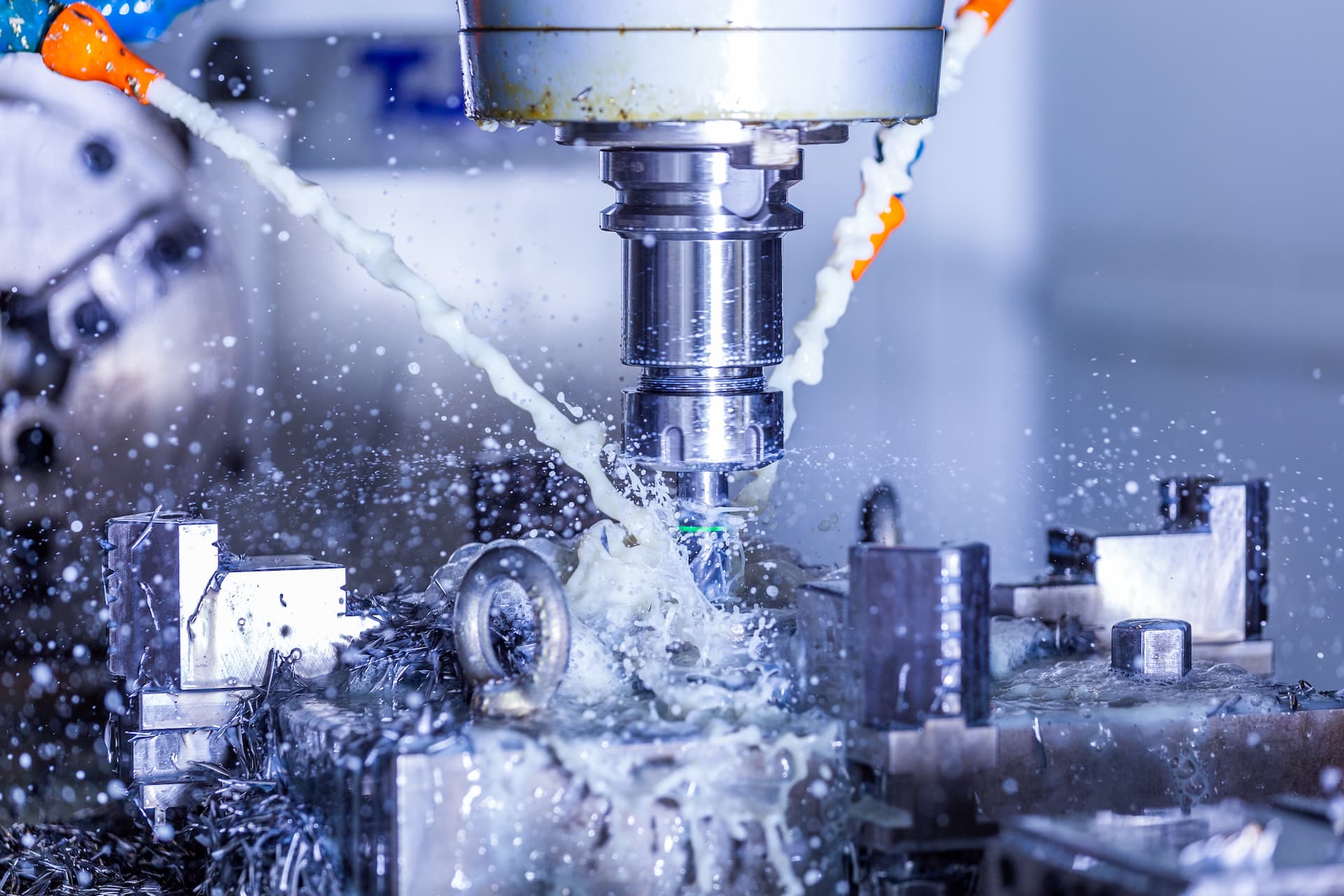 Destinations and Uses
Plastic injection
Defense
Electronic
Aeronautics
Spatial
Medical
Pharmacy
Petrochemicals
Agricultural
Renewable energies
State research and development centers
Our latest achievements
OUTILLAGES DE DECOUPES - POINCONS MATRICES
Matière
Z 38 CDV 5 – 48-52 HRC
Z160 CDV 12 – 53-56 HRC
Z 100 CD 17 – 56-58 HRC
Rapport de contrôle et d'états de surfaces (analyse rugosité)