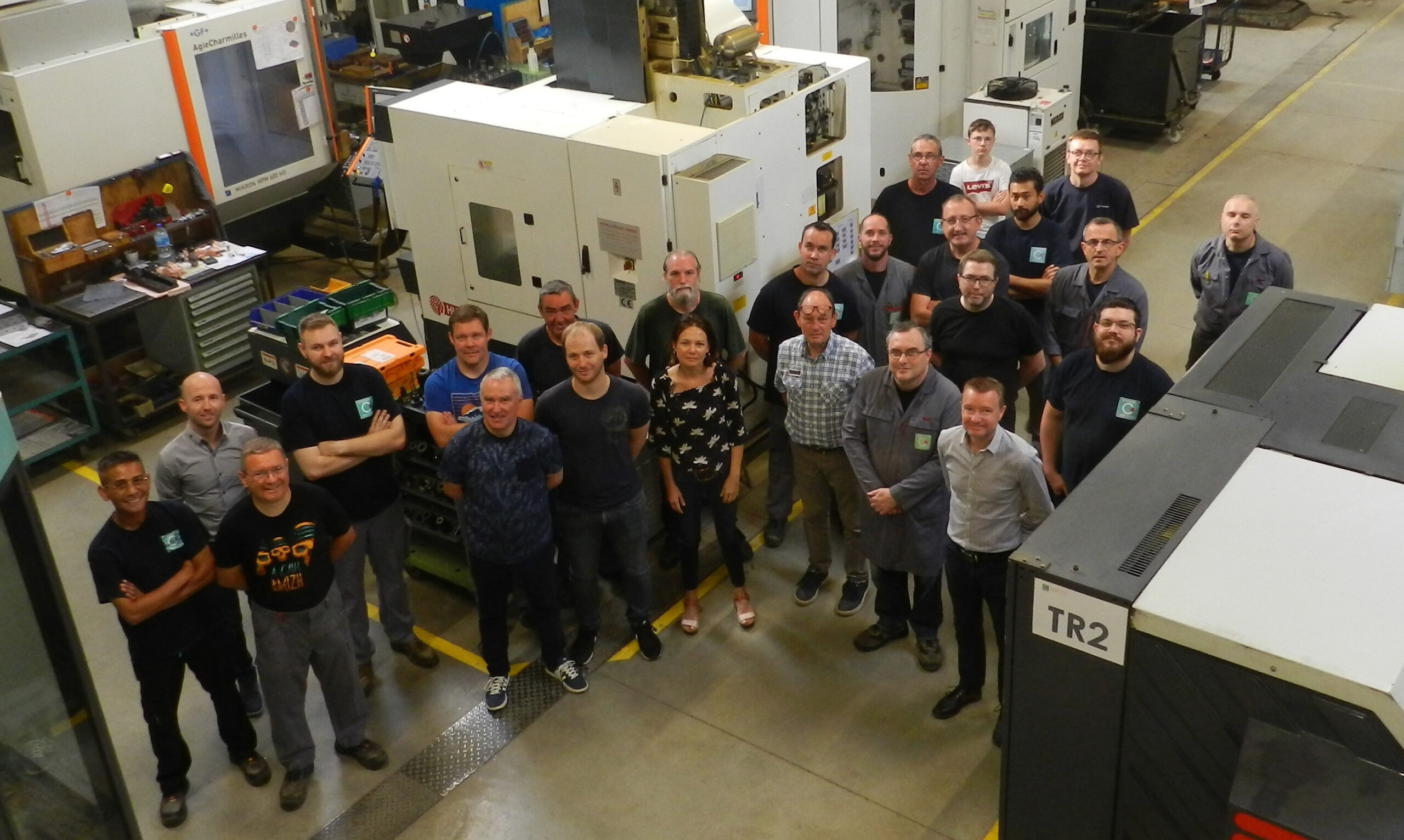 Our values
The importance of "Deadlines" thanks to the responsiveness of our suppliers and partners of geographical proximity, it is also for us "Responsible" Purchasing for local economic development.
Because Quality and Respect for deadlines are essential, we strive on a daily basis to be as close as possible to our customers in the follow-up of business. Communication and Transparency are our watchwords in all of our services.
Because it is vital for our company to maintain the sustainability of the activity, we encourage the path of learning. CONANEC INDUSTRIE is the company par excellence where the whole team is aware that our success is based on the capacity of all employees.
Know us
Conanec Industrie
Our history
1993

Creation

Daniel CONANEC established a one-man business specialiding in turning and milling subcontracting and mold making.

1995

First investment in a milling machining center

1998 to 2002

Dobling of the workforce capacity

2002

Creation of the design office

2002

Workshop extension+ 750m²

2005

First partnership with a key account customer

2015

Investment in a rotary machining center

2021

New extension of the workshop +250m2

2022

Launch of our new website
04
Pre-study of the design office
05
Acceptance of the pre-study by the customer
06
Global study by the design office
07
Purchase process dor raw material
Our value chain
We analyze your request and we provide our recommendations
Our goal: an adapted and competitive offer while respecting deadlines and quality
This is the beginning of our close collaboration
Following your request, we provide 2D or 3D study design
The last detail and correction are reviewed in order to launch the complete study with the final customer. We can contribute our expertise on AMDEC reviews
Our design office draws up plans and nomenclatures following the pre-study previously planned
Thanks to our local and responsive supplier panel, we have the capacity to improve our lead times
This is the process which includes Programmation, machining, grinding and adjustment
Following the customer's request, molds are tested under real-life conditions with pre-series
An adjustment operation is carried out after analysis of the injected parts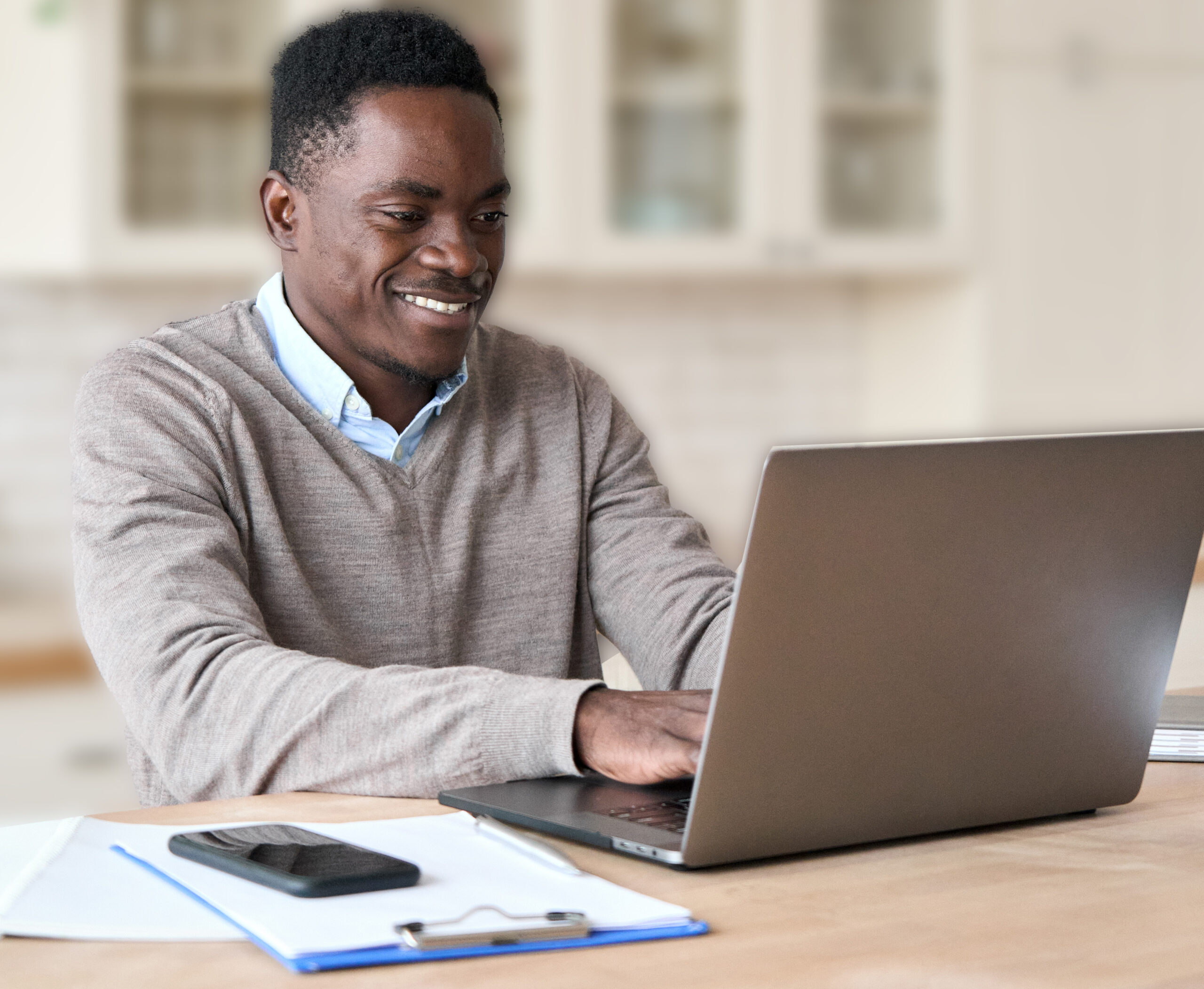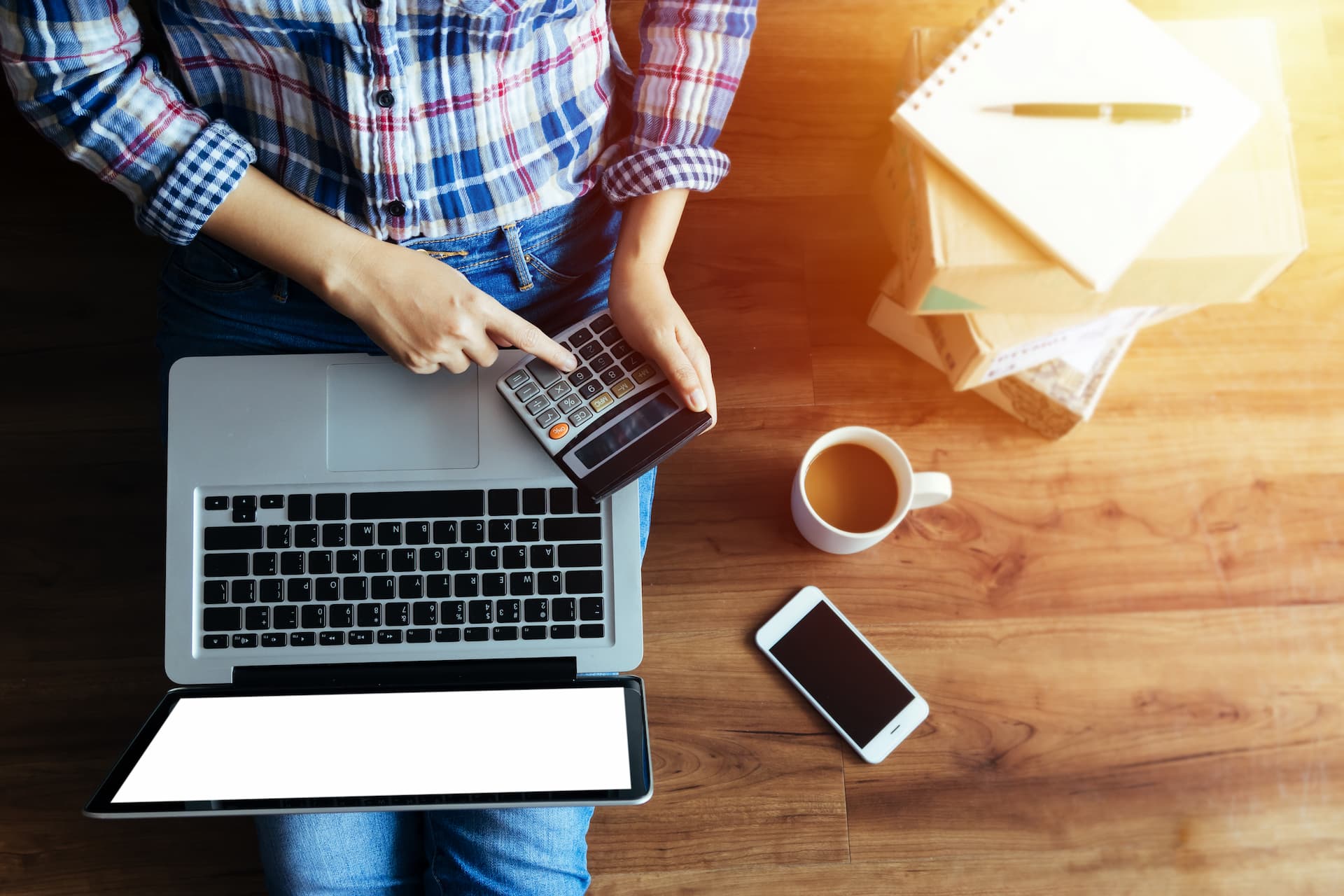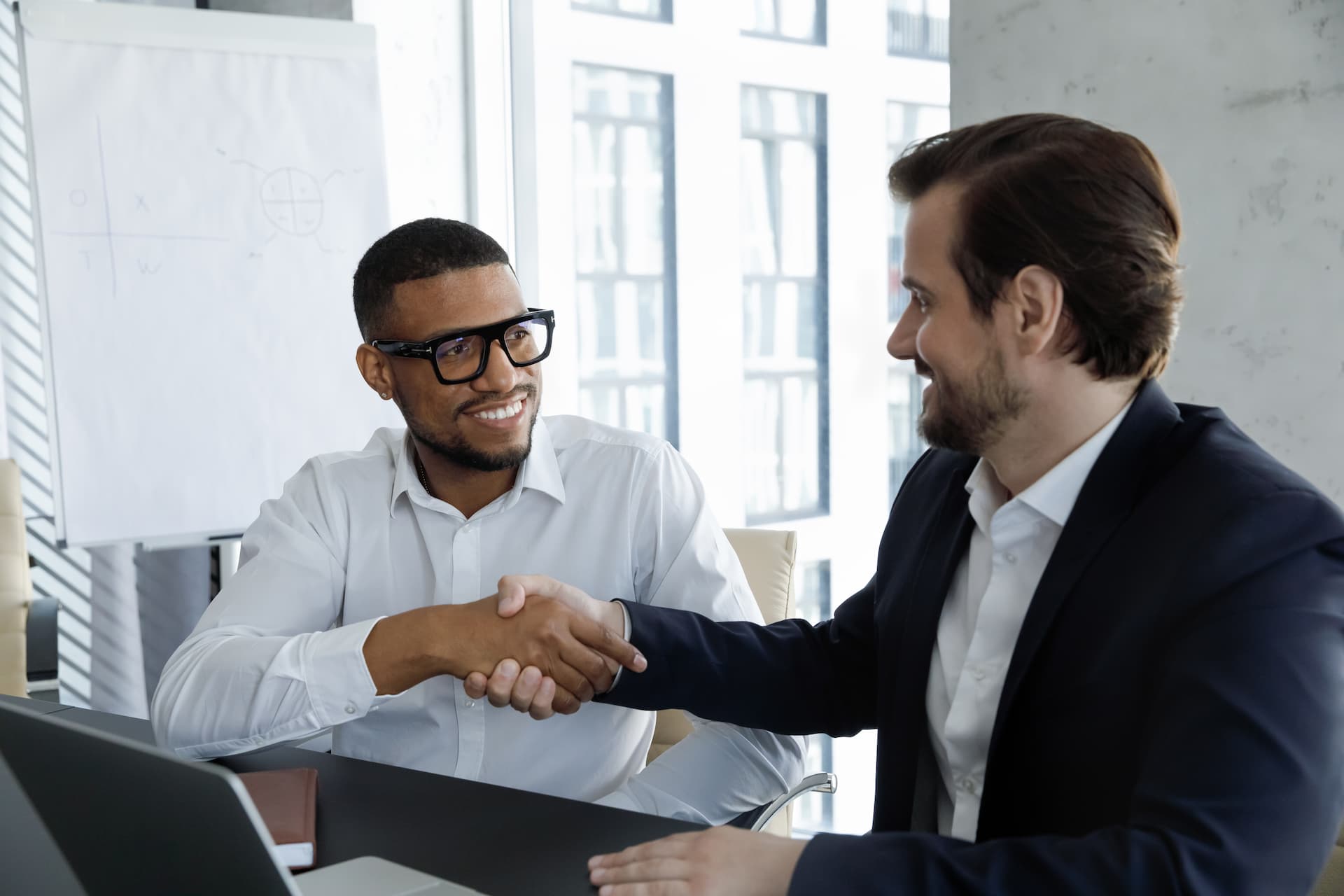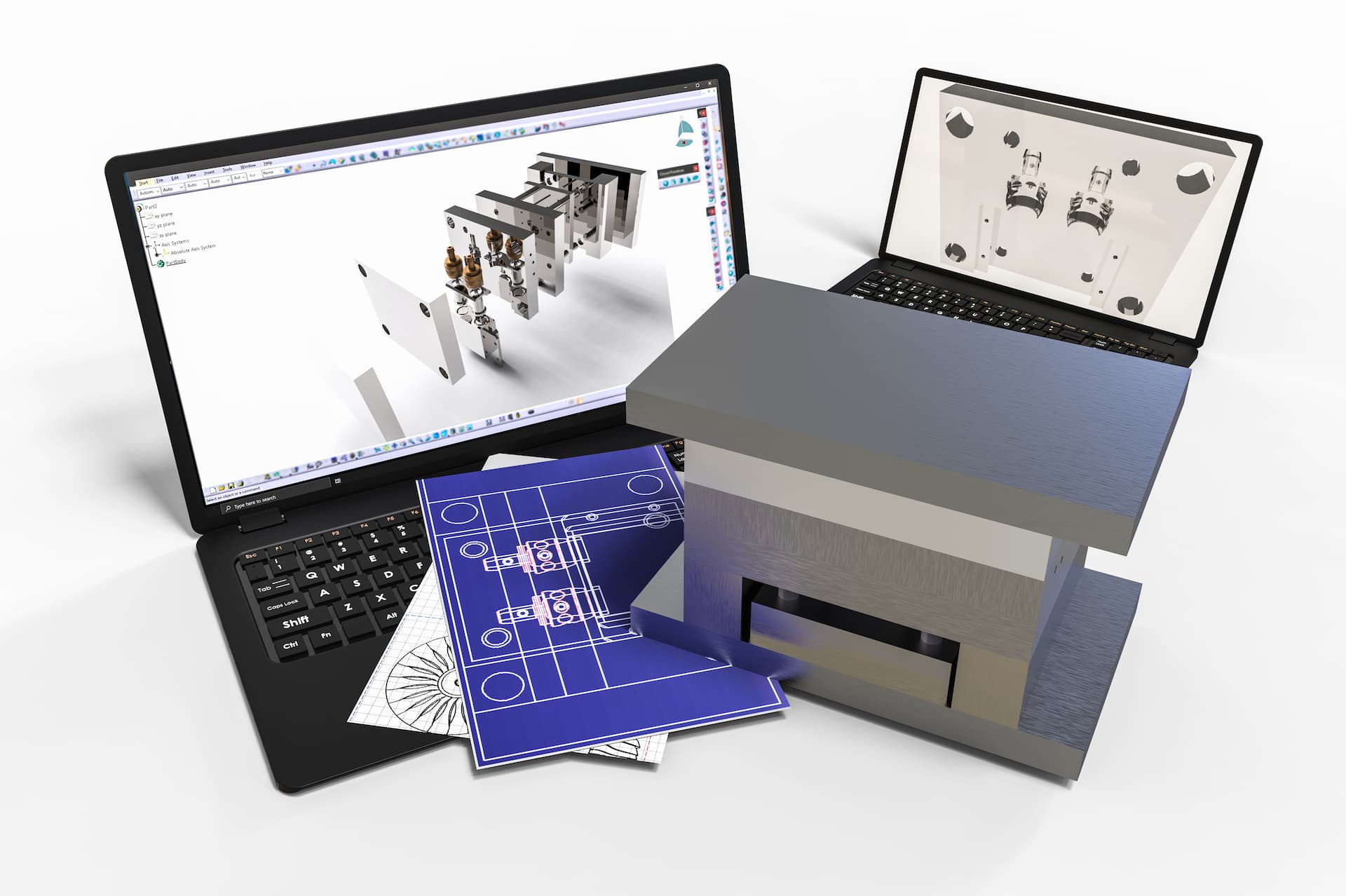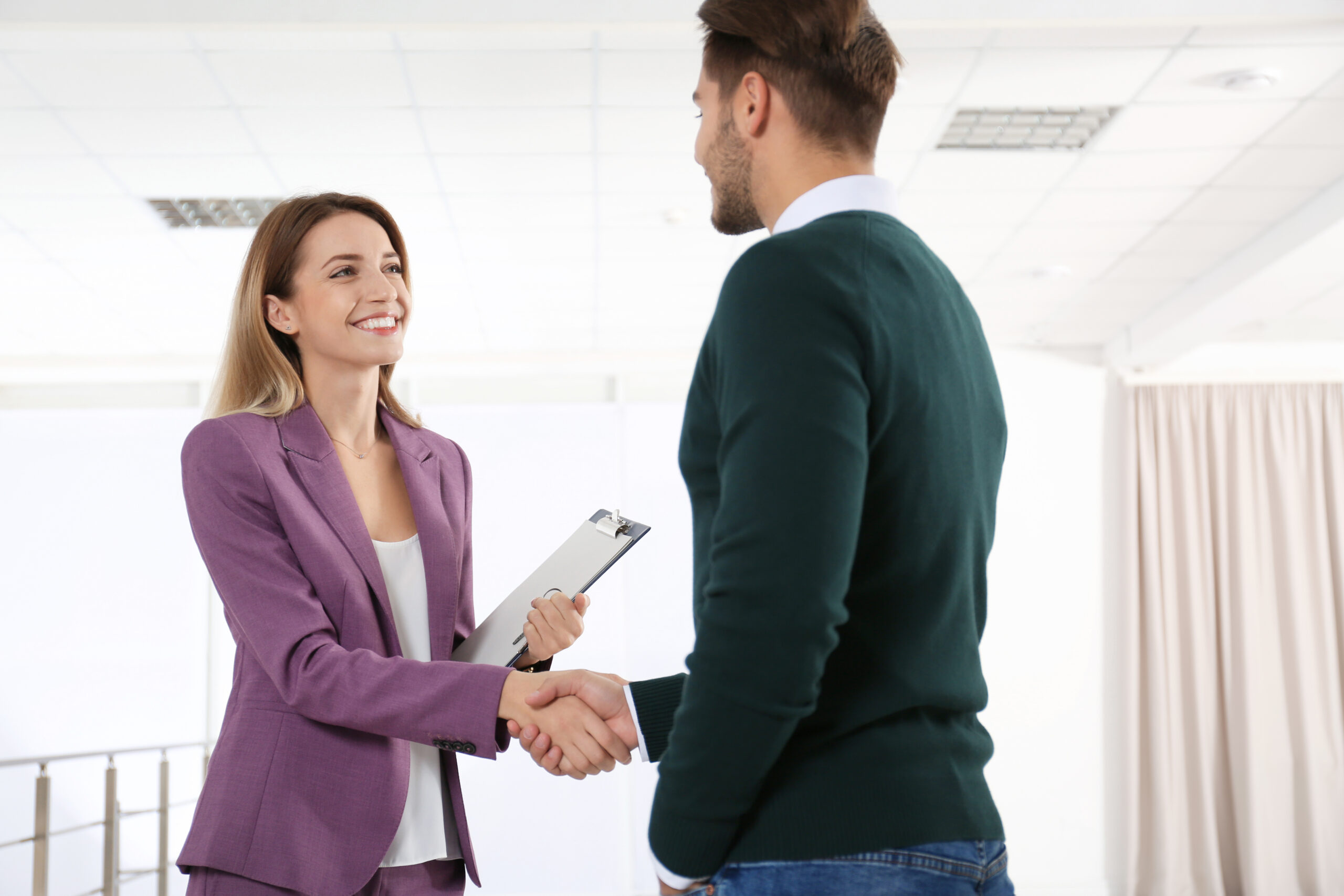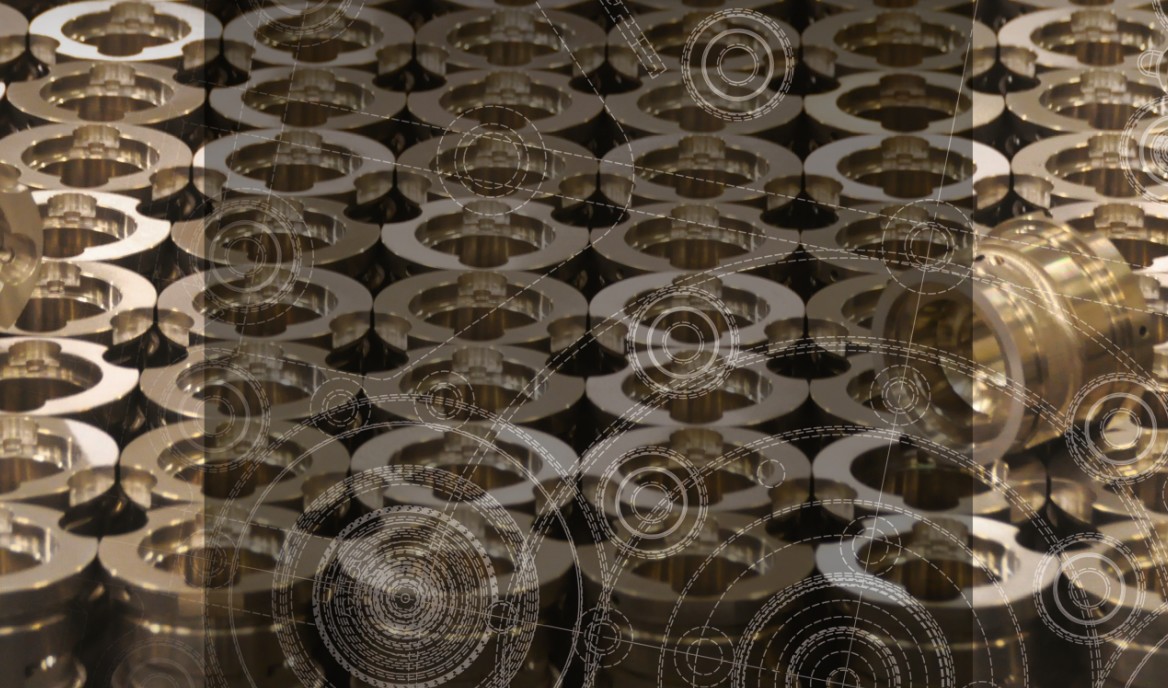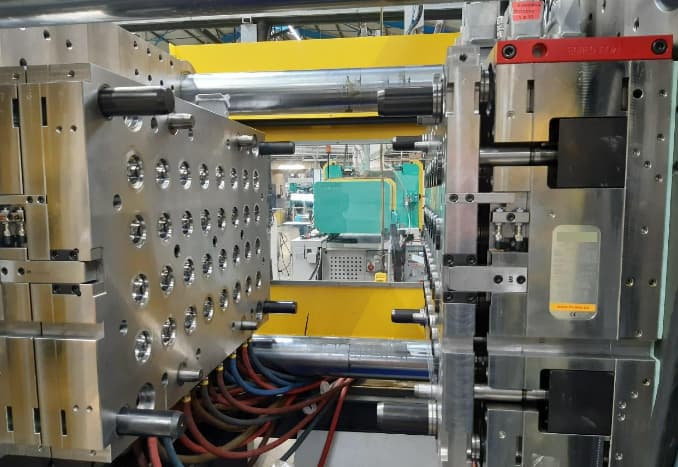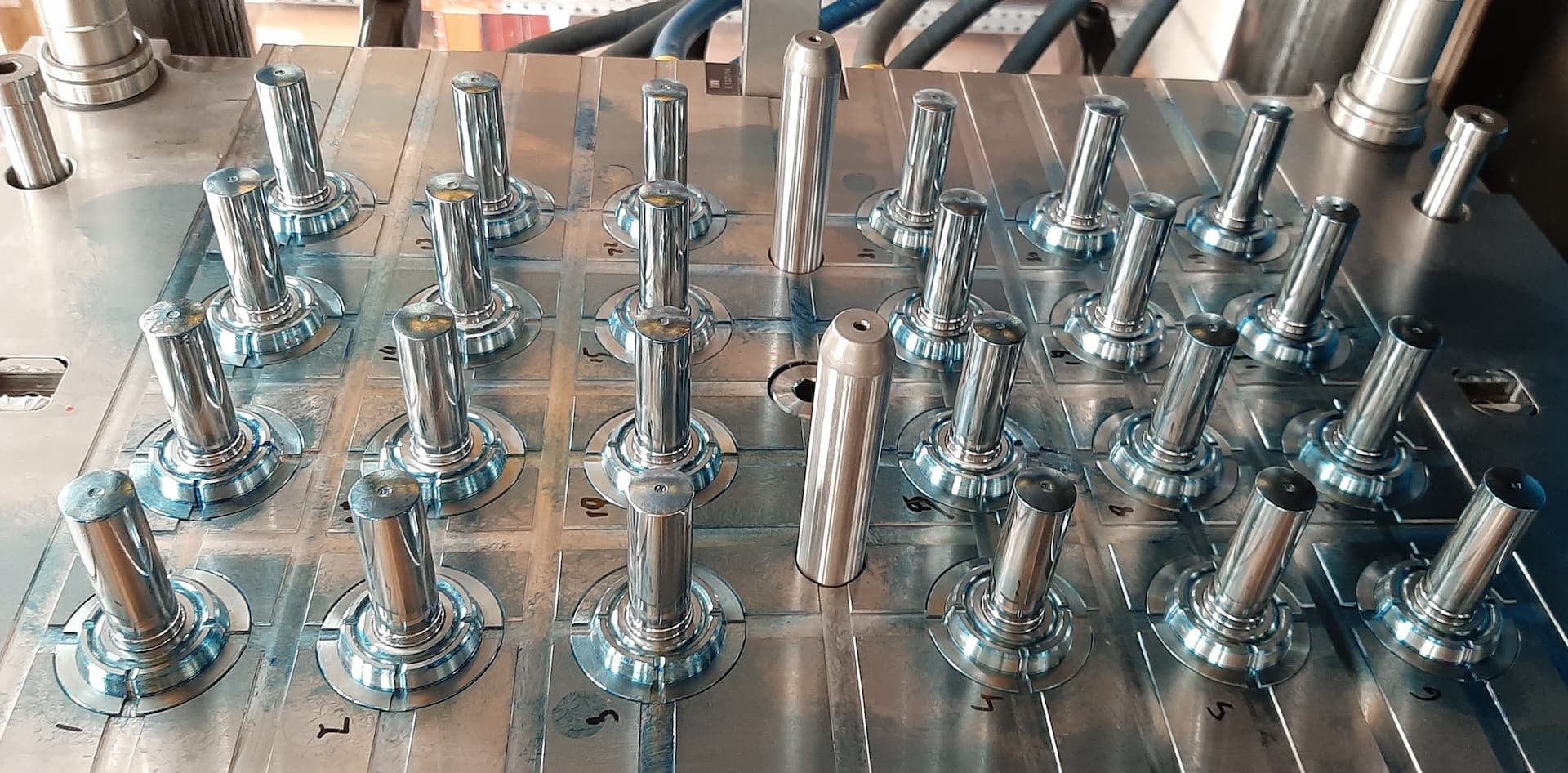 Our support services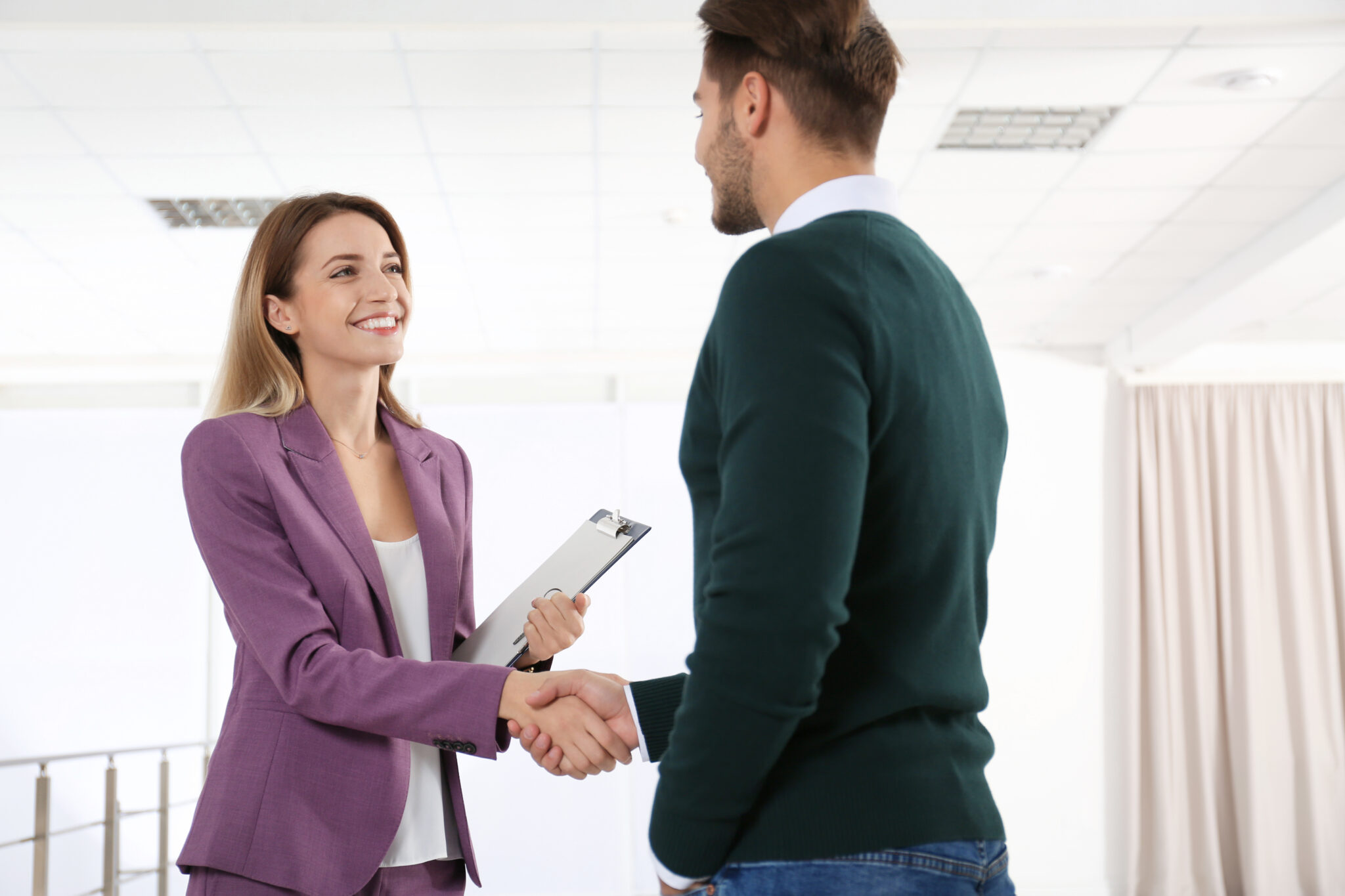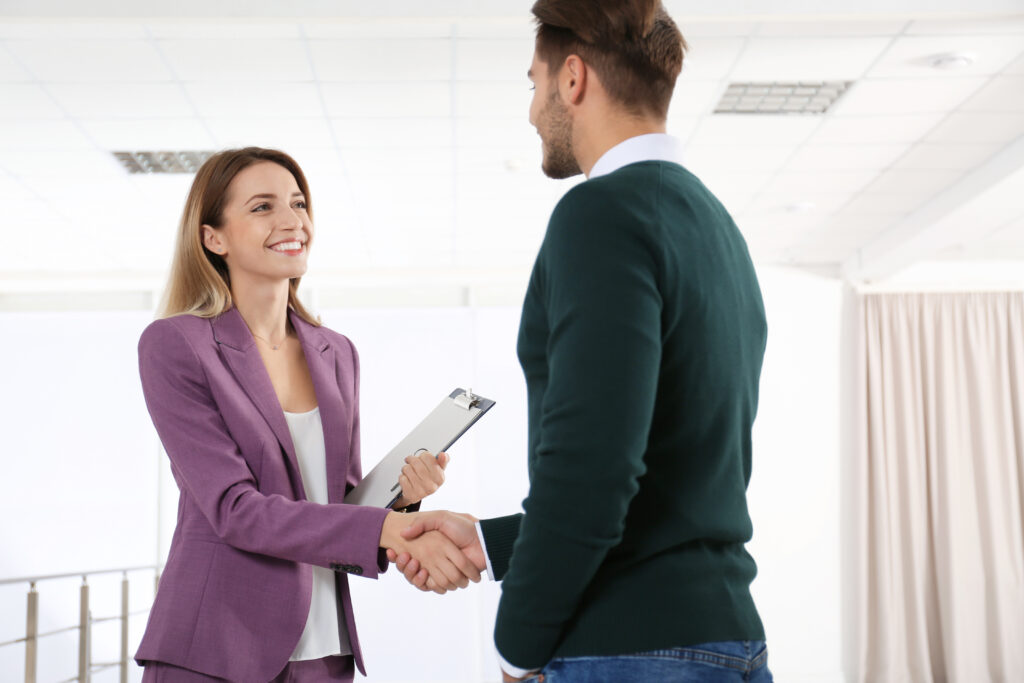 Real point of entry during the launch of the business, our technical sales team is your contact in the technical analysis and the definition of the need, according to your input data, in order to provide you with an appropriate costing.
Sales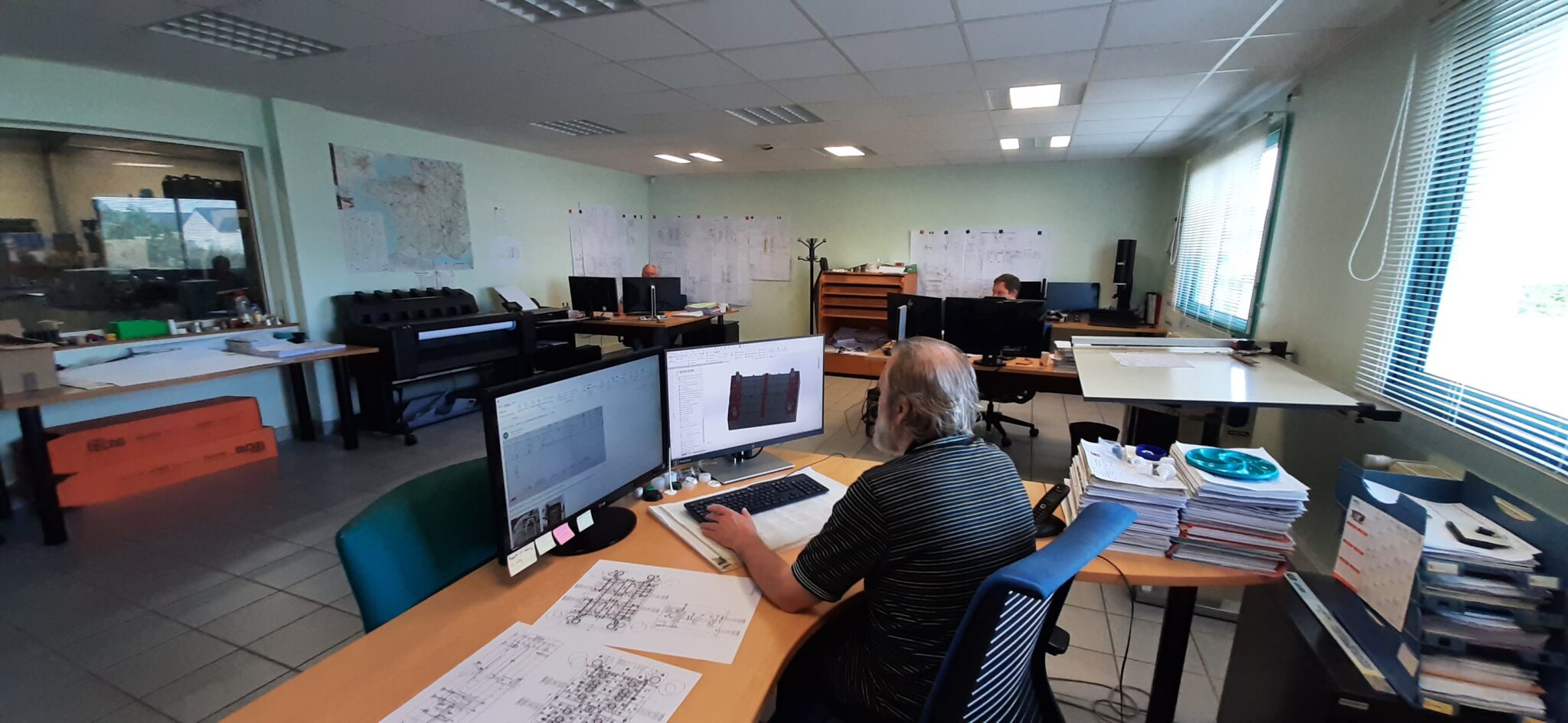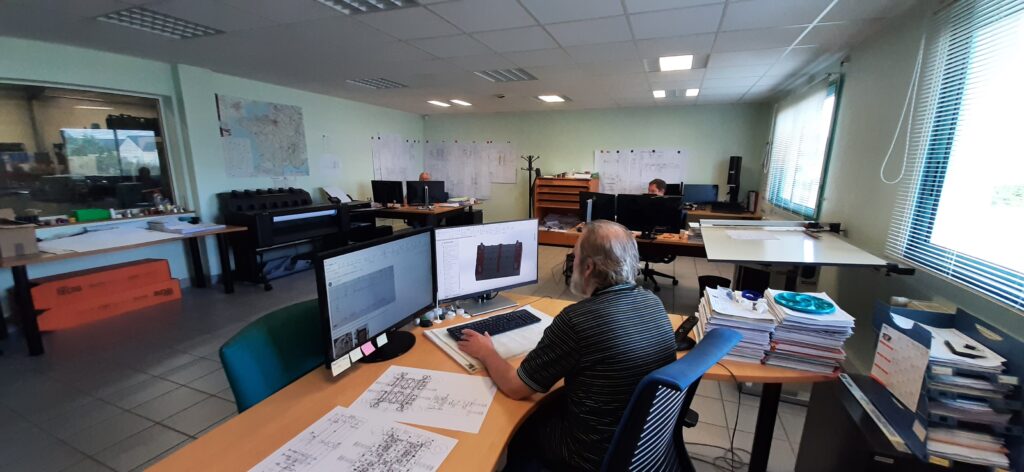 Our team of designers is at your disposal to offer you the solution best suited to your needs. Our design office is your direct partner in the development of pre-studies and studies according to your specifications.
Design office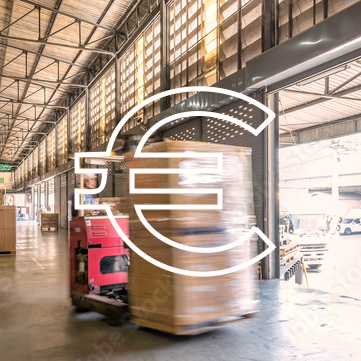 It is a key team in the articulation of manufacturing and the management of raw material supplies. After the study, it is our main function that initiates our following manufacturing process:
– Creation of production orders
– Consultation and management of raw material supplies
– Subcontracting management
Method and purchases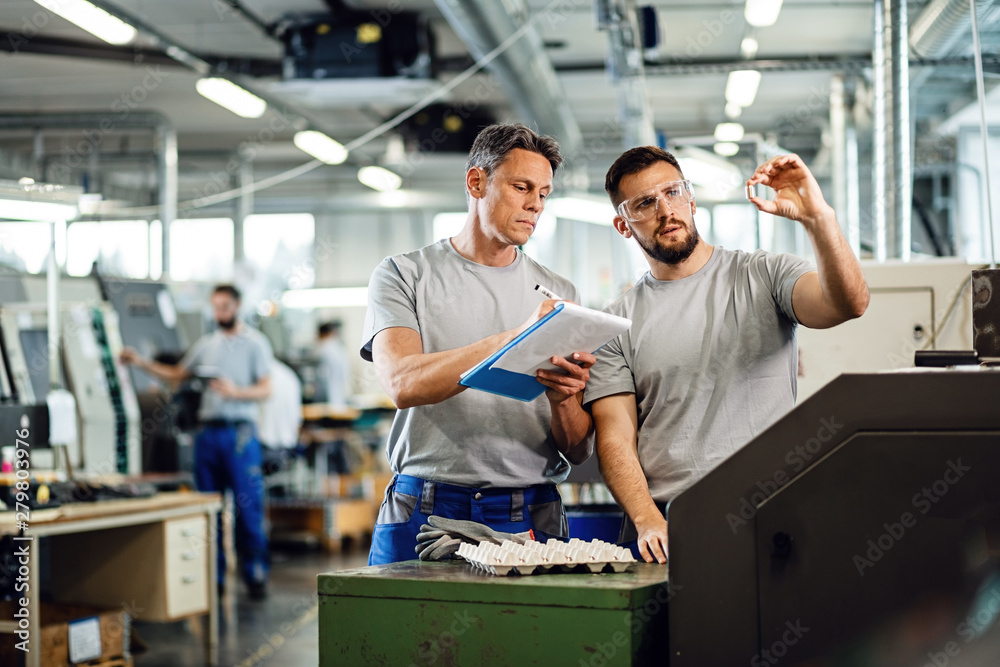 A key position for the control and acceptance of our manufactured parts and elements.
But the function does not stop there, monitoring the quality of supplier parts is essential to ensure final assembly without anomalies.
For our Quality department, anticipation, rigor and prevention are required to avoid any delays in our manufacturing process.
Quality
They trust us

MD PLAST
« CONANEC INDUSTRIE has real know-how »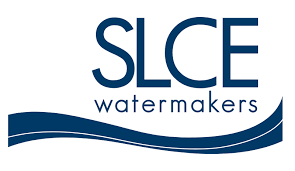 SLCE WATERMAKERS
« Continue like that »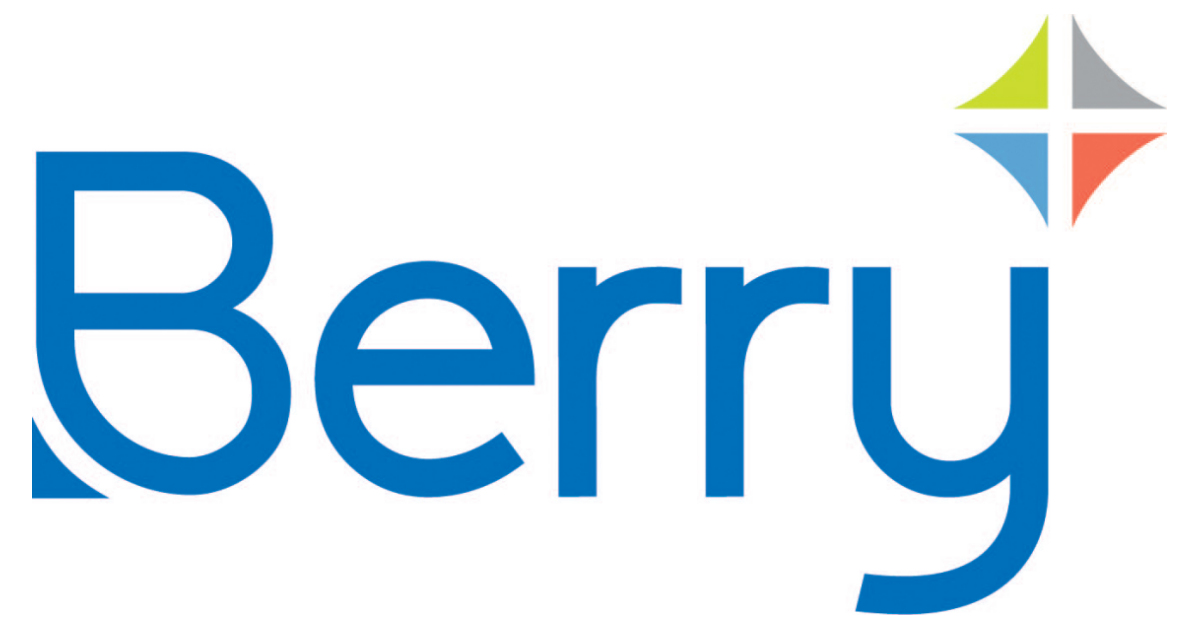 BERRY
« We will certainly continue with you for the responsiveness and quality of your services. »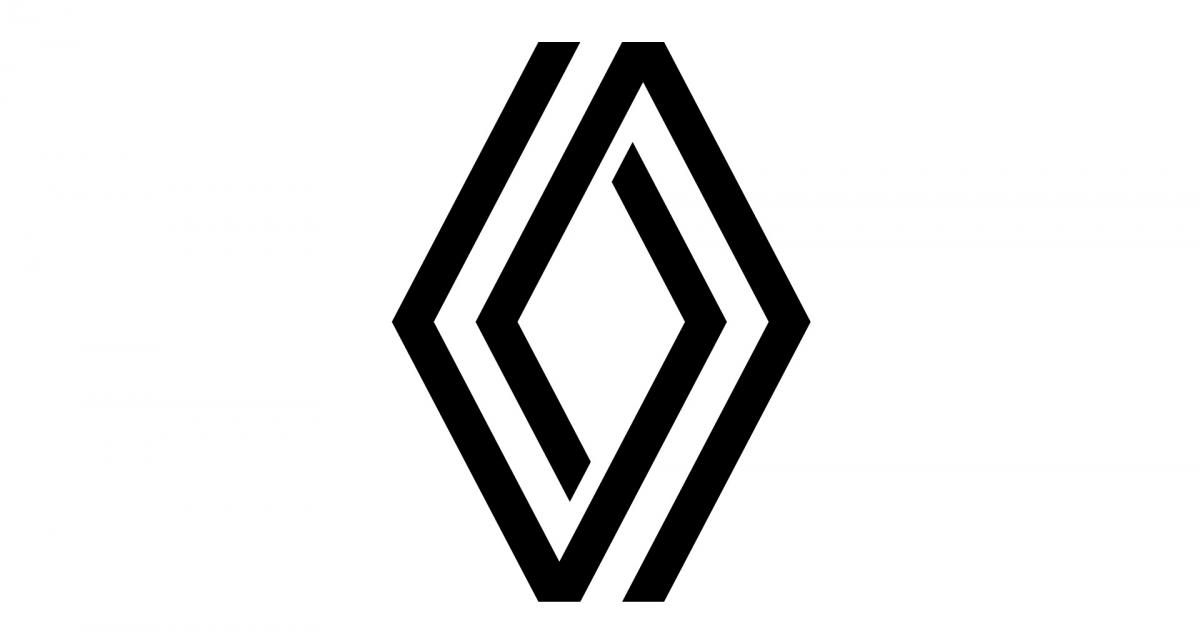 RENAULT
« Stay as you are »

ALBÉA
« The clarity of the deadline and its keeping. Rigorous machining quality for an often competitive budget. »